Welcome to Exco Cars online!
Car company Exco in Veldhoven, The Netherlands, is specialized in the sales of used exclusive cars of the brands Jaguar en Daimler.
Also you will be served at Exco's for the maintenance of your Jaguar or Daimler, as well as for used and new (motor-) parts, valuation and reparation of damages and the remedy of electronic faults.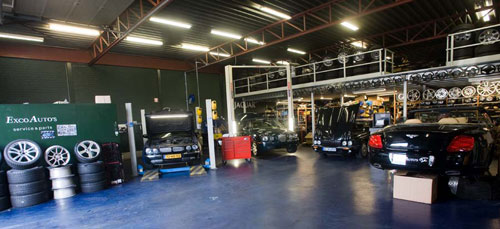 Maintenance of the brands Jaguar and Daimler from 1995, up to the present (All Jaguar XJ, XK , S-TYPE, XF, F-Type, F-Pace, E-Pace and XE)
Sales of used and new (motor-)parts for Jaguar XJ, XK8 , XKR , S-Type , XF, F-Type, F-Pace, E-Pace and XE (from 1991 till present)
Sales of used Jaguars and Daimlers (series from 1986 on, up to the present)
Airco-service
LPG(as) - build in
Valuation of damages
Reparation of damages
Remedy of electronic faults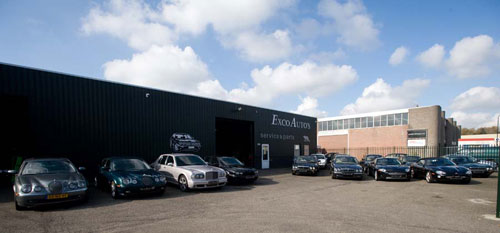 We are pleased to serve you with our special knowledge!


Yours sincerely, Exco Cars





(CEO)